Service supportPeople-oriented, quality improvement, integrity service
Support
Categories:

Service

Time of issue:

2019-12-25 00:00:00

Views:

0
The company has professional production equipment, advanced manufacturing process and modern management technology. Since its establishment, it has been continuously recognized and supported by the corresponding industries. Under the forward-looking management leadership of the decision-making level and the joint efforts of all employees, the products have been sold to the Pearl River Delta region and all over the country, and long-term cooperation agreements have been reached with customers in South Korea, Hong Kong, Malaysia, Israel and other regions. Facing the 21st century full of opportunities and challenges, we have always adhered to the business philosophy of "quality first, customer first" and the tenet of "people-oriented, improving quality, and honest service", continuously developed and innovated, and improved the popularity of the enterprise.
Scan the QR code to read on your phone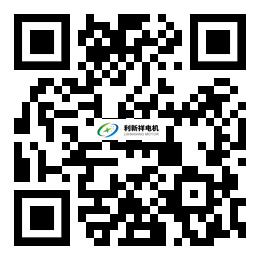 Follow us
©2019Shenzhen Lixinxiang Motor Co., Ltd. All rights reserved.