About Li XinxiangLi Xinxiang focused on motor R & D, manufacturing and sales for 17 years
Shenzhen Lixinxiang Motor Co., Ltd.
Established in July 2003, is a professional manufacturer of miniature permanent magnet DC motors and geared motors, and processes small-modular gears. It is a privately-owned domestic enterprise with a registered capital of 1,000,0000 RMB. The company has a group of motor and gear development and design companies. , Quality management, production management talents.
Over the past few years, we have developed, produced and sold a variety of DC motors, reduction motors, planetary reduction motors, worm gear motors, stepper motors, brushless motors and other series of products. As many as 30 varieties are widely used in financial systems and terminals. Services, household appliances, automobiles, audiovisual equipment, automatic door locks, power tools, small electronic machinery, electric curtains, electric drying racks, hair dryers, electric toothbrushes, office supplies, medical equipment, fitness equipment, electric toys and other industries.
Corporate purposes
Share success with customers,
Seek development with employees,
Make progress with society.
Enterprise's goal
Make li Xinxiang is a well-known brand
Business policy
Quality is life
Management benefits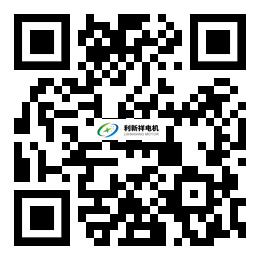 Follow us
©2019Shenzhen Lixinxiang Motor Co., Ltd. All rights reserved.